KMH Group is proud to be an Axis Solution Gold Partner and has been since 2011. As the global market leader in network video, Axis is driving the industry by continually launching innovative network products based on an open platform - delivering high value to customers through a global partner network.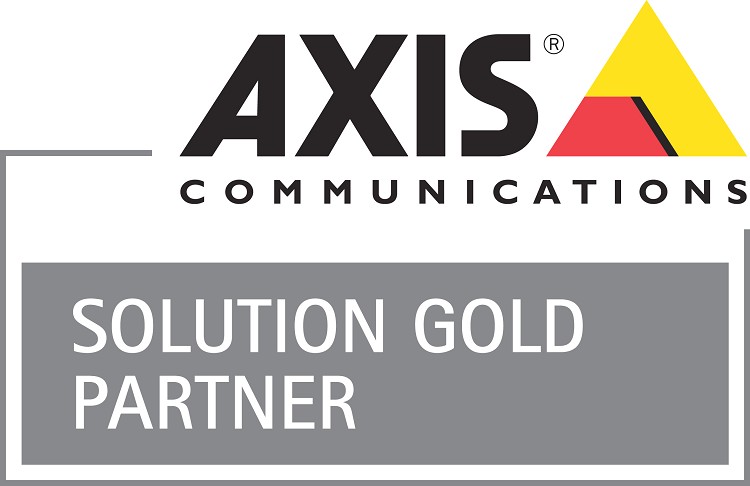 Axis is the world-leading provider of network video solutions for professional installations. The products have considerable growth potential based on the ongoing technology shift from analogue surveillance systems to network video solutions.
Above all, the security market is being driven and developed by increased prosperity, urbanisation and a general trend towards greater security consideration. The customers are mainly within the security sector, but are also found in other sectors where a need exists for remote monitoring and streamlining of business processes. The market is considered to have major growth potential. Apart from security installations, growth is anticipated within new fields of application and new customer segments for network video, for example, inventory management and measurements of customer behaviour in the retail sector and remote monitoring within health care.
KMH Groups relationship with Axis gives us access to all the latest network security technology. We are happy to help you find the right solution call us and we will arrange demonstrations and free site surveys. We are able to help from the start of any network CCTV project to the completion.

Visit the KMH Group – Solution Gold Partner page – http://www.axis.com